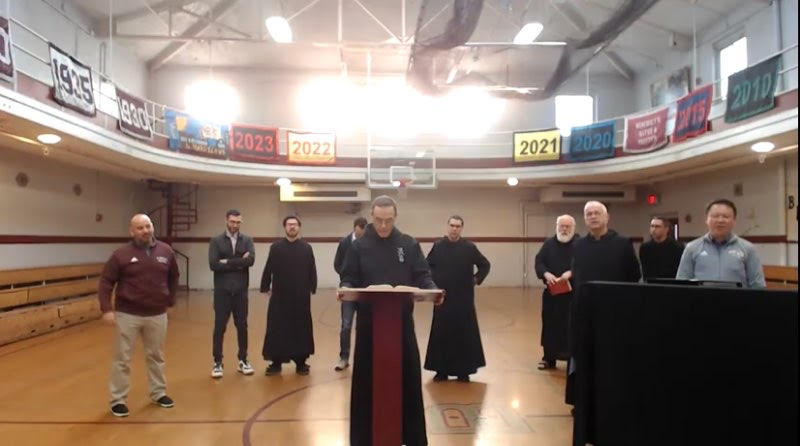 Jonathan Dulce, Editor-in-Chief
March 16, 2020
"Over 1,000 people were present or watched Convo from around the world," Fr. Ed said.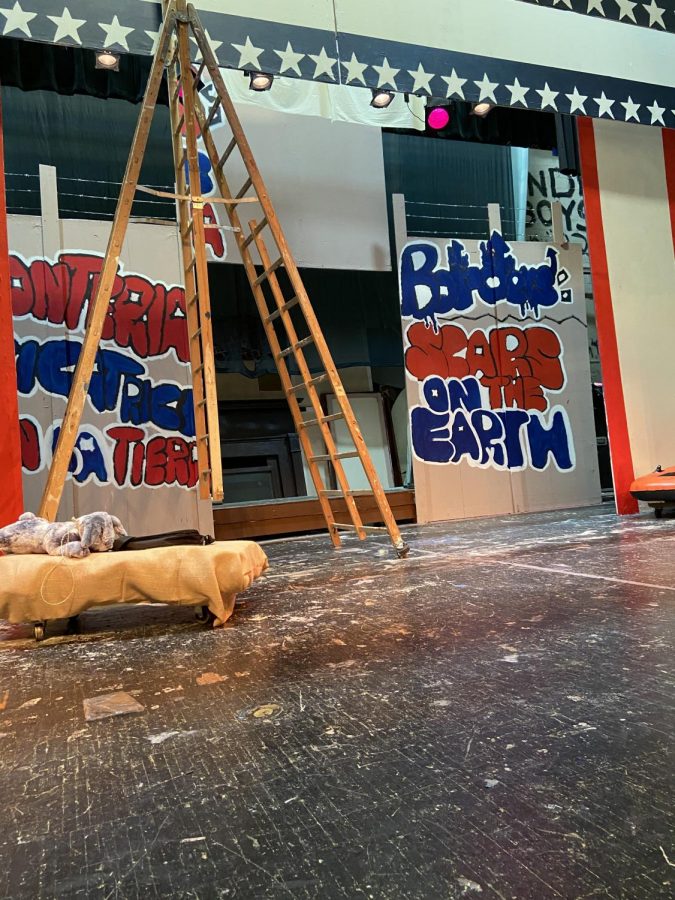 Brayan Carrillo, Staff Writer
March 9, 2020
Read The Latest Print Edition!
SBP's Varsity Soccer Team currently holds a 55-game unbeaten streak, one it has earned since its 2017 season. This young Benedict's team is trying...
October 28, 2019